Company profile
Avison Young creates economic, social and environmental value as a global real estate advisor, powered by people.
At Avison Young, we believe in creating positive impact wherever we go.
There is a vital role for commercial real estate to create healthy, productive workplaces for employees, cities that are centres of prosperity for its citizens, and built spaces and places that create a net benefit to the economy, the environment and the community.
Our nimble, agile team has global insight, local market expertise and access to some of the smartest technology in the commercial real estate industry – all at the ready to work on creating your competitive advantage. As a private company, you will collaborate with an empowered partner who is invested in your success as much as you are.
Read More About Our Services
Key stats
5,000
real estate professionals
283 msf
under property management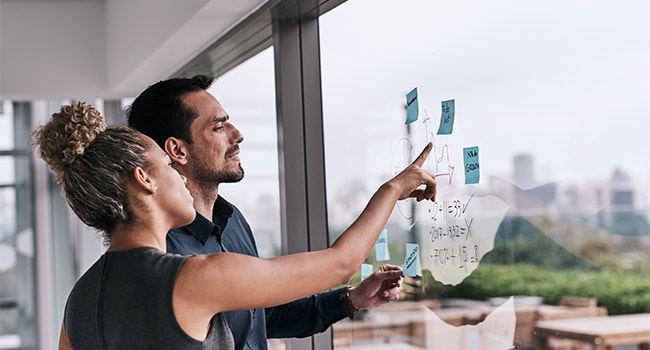 Our Vision, Our Difference
Aug 6, 2018
Today more than ever, anyone engaged in real estate needs data, technology and consultative solutions to achieve their unique, rapidly transforming goals. Harness the collective intelligence of a company powered by its people.
Avison Young's purpose
Aug 6, 2018
At Avison Young, we're driven by a common purpose to create real economic, social and environmental value, powered by people.
Solutions and advantage to succeed
All the services you expect combined with the human capital you need to achieve your goals.
For investors
Reaching the goals important to you and appreciating what you value. Informed perspectives on value creation across your portfolio and in every location. An owner's mindset focused on driving your properties' performance for long-term economic and environmental sustainability. The opportunity for your asset to positively impact the community around you – attracting great tenants, improving local amenities and engagement, supporting local employment.
For occupiers
Making your space a key to achieving your most strategic goals for cost management, productivity, health and wellbeing and more. Unique focus on creating great environments for people to thrive as they work, shop and live. Space optimization that drives business goals. Aligned solutions that span planning, brokerage and property management. Needs that are anticipated and expertly managed.
What you always get from us
A proactive partner invested in your success. The right mix of around-the-corner knowledge and multi-national expertise. Teams backed by the best intelligence technology. A long view of our relationship where your interests come first.