World Economic Forum feature:

A call to decarbonize the built environment

Changing Places podcast: Flex space.

Inside the changing world of space.

10 tendencias para un mundo sin carbono

Nuestro equipo analiza lo que conlleva la transición hacia un mundo sin emisiones de carbono para el sector inmobiliario.

X Factor

Nuestra guía para las empresas a través de consideraciones sobre la nueva era del trabajo, los nuevos arquetipos de empleados y cómo optimizar sus estrategias en el lugar de trabajo ahora y para el futuro.
Creating real economic, social, and environmental value as a global real estate advisor, powered by people.
Liderazgo de pensamiento inmobiliario
La información que necesita para tomar las mejores decisiones inmobiliarias comerciales. Aproveche nuestros conocimientos de expertos en beneficio de su negocio a través de los reportes de mercado, el blog y los insights de Avison Young.
VER LIDERAZGO DE PENSAMIENTO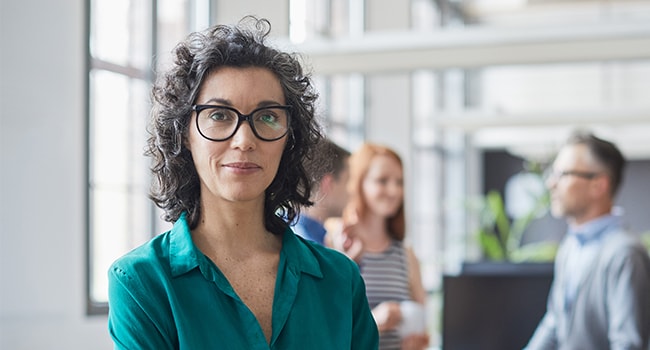 Noticias más recientes de Avison Young
Maximizando las oportunidades del mercado
Avison Young es una empresa global de bienes raíces comerciales diseñada para crear y actuar sobre las oportunidades más importantes para nuestros clientes.
Colaboración inteligente
Nuestra cultura de asociación y colaboración nos ayuda a ver patrones en los negocios de nuestros clientes y actuar con agilidad ante esas oportunidades; nuestra gente está comprometida con el éxito del cliente y enfocada en hacer lo correcto a largo plazo.
Ventaja de Insight
Todo el mundo tiene datos, pero los expertos de Avison Young los traducen en información que realmente puede utilizar para tomar decisiones inteligentes hoy y para el futuro, lo que fomenta una visión más profunda de la dinámica de las ciudades, el entorno, los edificios y las personas.
El poder del impacto positivo
Impulsados por el valor, impulsados por las personas, nos esforzamos por crear soluciones que generen un impacto neto positivo para nuestros clientes, las comunidades, el público y nuestros colaboradores.