Commercial Real Estate Resource
תובנות מחקר רבעוניות ואקטואליות שיסייעו לעסק שלך להשיג יתרון תחרותי בנדל"ן מסחרי.
קווי ראיה

ידע מעבר לפינה ותובנות מומחים רב לאומיים ומודיעין מונע נתונים שיעזרו לך לפתוח ערך כלכלי, חברתי וסביבתי בהחלטות הנדל"ן המסחריות שלך.
10 Trends for 2021
As we head into 2021, we set out our thoughts on ten issues that have the potential to profoundly influence our world and the role of real estate within it.
READ MORE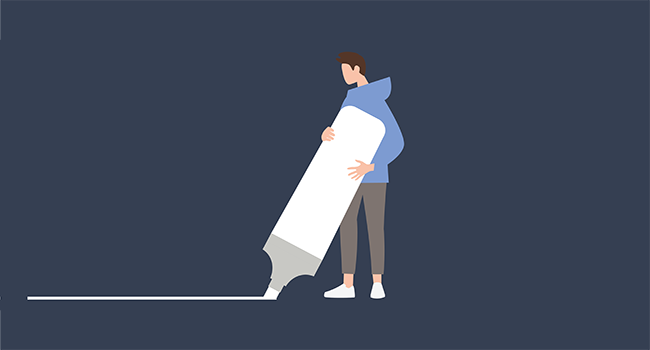 בלוג

נקודות המבט המקומיות של נדל"ן מסחרי משותפות כדי לעזור לך להשפיע על שוק גדול יותר.