World Economic Forum feature:

A call to decarbonize the built environment

Changing Places podcast: Flex space.

Inside the changing world of space.

10 trends for a zero carbon world

Our team looks at what the journey to net zero carbon means for real estate.

X Factor

X Factor guides companies through considerations around the new era of work, new employee archetypes, and how to optimize their workplace strategies for now and for the future.
Tworzenie warto?ci ekonomicznej, spo?ecznej i ?rodowiskowej jako globalny doradca do spraw nieruchomo?ci dzi?ki wsparciu ludzi.
Real Estate Thought Leadership
Wszystkie niezbędne informacje i nasze wskazówki dotyczące rynku nieruchomości. Skorzystaj z naszej wiedzy zgromadzonej na Blogu, w Raportach Rynkowych oraz w sekcji Sightlines.
Zobacz szczegóły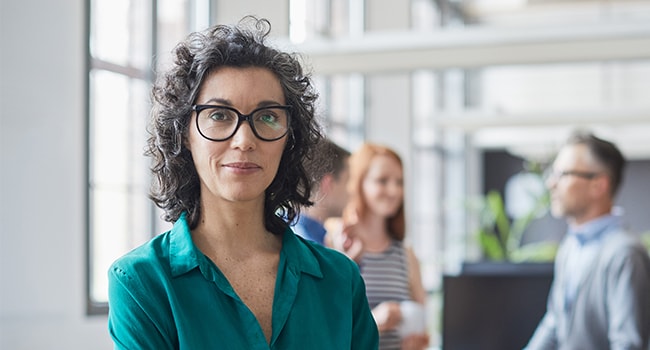 Przeczytaj ostatnie wiadomości na temat naszych działań
Zorganizowani wokół możliwości
Avison Young jest międzynarodową firmą doradczą nastawioną przede wszystkim na potrzeby klientów i wspieranie ich możliwości rozwoju.
Inteligentna współpraca
Posiadamy wieloletnie doświadczenie, które pomaga nam szybko zorientować się, jakie możliwości stoją przed naszymi klientami i jak im pomóc, aby je wykorzystać. Przede wszystkim, koncentrujemy się na działaniach długofalowych.
Korzyści z wiedzy
Nasz zespół ekspertów nie tylko posiada dane ale również ma szerokie rozeznanie rynkowe, na którym możesz polegać, podejmując ważne decyzje związane z Twoją działalnością.
Pozytywny wpływ
Zgodnie z naszym mottem "Powered by People", staramy się działać w taki sposób, aby wywierać pozytywny wpływ na naszych klientów, najbliższe otoczenie oraz naszych pracowników.