O rynku

Zachęcamy do zapoznania się z różnego rodzaju informacjami na temat rynku, opracowanymi przez nasze zespoły na całym świecie.
Sightlines

Mamy nadzieję, że nasza wiedza i przygotowane przez nas materiały pomogą Ci być na bieżąco z rynkowymi trendami.
10 Trends for 2021
As we head into 2021, we set out our thoughts on ten issues that have the potential to profoundly influence our world and the role of real estate within it.
READ MORE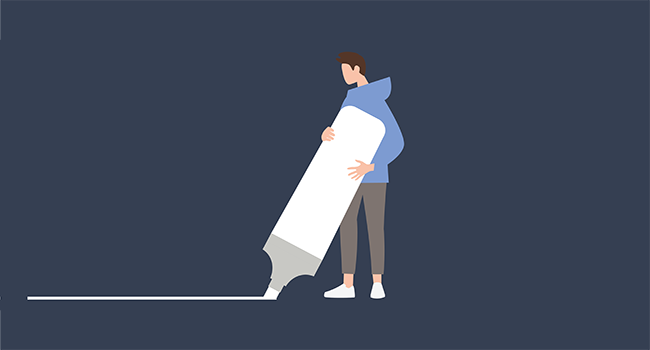 Blog

Spojrzenia na rynek nieruchomości komercyjnych z różnych perspektyw.