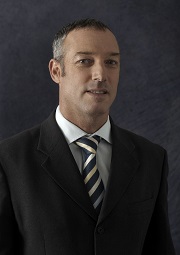 Guy

Amosi
Co-CEO


Corporate Executive
Bar Kochva 23

Bnei Brak, IL 5126002 Israel
Managing Partner at Avison Young Propertech, Guy Amosi is known for his leadership and strong organizational skills, which renders him crucial and very effective in building excellent work relations and social relationships with colleagues and competitors.
As a CPA by training with over 25 years of management and finance experience, Guy was the CEO and CFO of several high-tech and finance companies.
With a BA and CPA earned from the College of Management in Tel Aviv, Guy has served in several venture funds, and is currently a director in several publicly traded companies.
---